Wire Mesh Fencing
Wire mesh fencing is ideal to form both a strong and attractive perimeter fence.
Wire mesh fencing has several options with regard to colour and height, with special features such as waves.
Take a look at the wire mesh fencing projects we have completed in London and Essex to see if you like our work, if you do we would love to hear about your project and present you with a free quote.
The Fencing Contractors you've been looking for
At JDC Fencing we'll go out of our way to provide the best value-for-money solutions to your fencing needs.
Call us now on 01277 369 811 or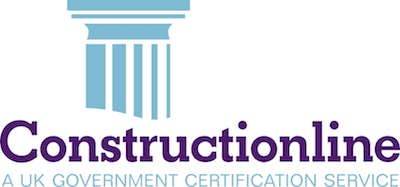 JDC Fencing & Gates Ltd
Redbricks Unit 2
Central House
High Street
Onger
Essex
CM5 9AA