Steel Palisade Fencing
Steel palisade fencing is an excellent security fencing, very strong steel with sharp points make it hard to climb over.
Steel palisade fencing is most commonly used for medium level security environments, such as schools, commercial and industrial areas.
Available in ranges from 1500mm to 3000mm steel palisade fencing can be galvanised or galvanised and colour coated. 'D' or 'W' type pales available. Also available gates to match fencing, either automated or manual and vehicle or pedestrian access.
The Fencing Contractors you've been looking for
At JDC Fencing we'll go out of our way to provide the best value-for-money solutions to your fencing needs.
Call us now on 01277 369 811 or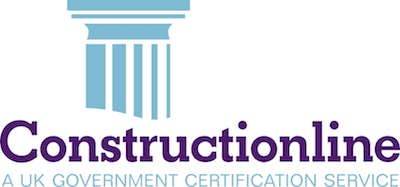 JDC Fencing & Gates Ltd
Redbricks Unit 2
Central House
High Street
Onger
Essex
CM5 9AA