Bow Top Fencing
Bow Top Fencing is designed for safety, it is the ideal type of fence for parks, playgrounds and schools.
Bow top fencing is a safe and strong fence for children's play areas due to the strong steel construction and smooth bow top. Bow top fencing is available in a wide range of colours and heights to match and enhance the environment.
The Fencing Contractors you've been looking for
At JDC Fencing we'll go out of our way to provide the best value-for-money solutions to your fencing needs.
Call us now on 01277 822 179 or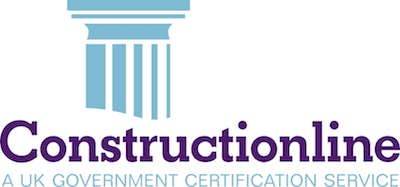 JDC Fencing
8 Harper's Lane
Brentwood
Essex
CM15 0RL