Why Choose Us?
The JDC in JDC Fencing stands for my name, Jon David Cann. When I took over my father's fencing business (which he started 30 years ago) I changed the name of the company to show it was mine and I was going to take personal responsibility for everything we did.
If you contact us to talk through your fencing needs or ask for a quote, I'll be the person you discuss everything with and the one who oversees the work we do for you.
What you can expect from us
With my attention to detail, you can be sure your fencing will be just what you want – which is why we have so many repeat customers, recommendations and letters of praise from our commercial and public sector clients.
We are scalable and flexible
These three projects give you some idea of the quality and scope of our work. (Click on the images to find out more.)
You will see what you're getting before any work starts.
We will provide a CAD drawing with your quotation, so you can see what your new fencing will look like.
All costs will be clear.
Our quotations are straightforward and easy to understand.
We are fully accredited
Please click on the logos to see our certificates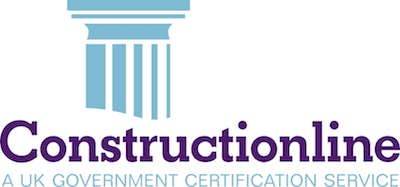 JDC Fencing
8 Harper's Lane
Brentwood
Essex
CM15 0RL