School Fencing
Let JDC Fencing's experts solve your school fencing needs.
You need to balance protecting your pupils, staff, visitors and premises with keeping your school looking attractive and welcoming. We can help you achieve just that. Take a look below at some of our work and you'll soon see, no matter what your school fencing requirements are, we can meet them in a way that works perfectly and looks good to the eye. Our fencing for your perimeter, playground, sports field or bike parking area, with matching sliding or swing gates if you need them, will certainly enhance the security and appearance of your school.
The Fencing Contractors you've been looking for
At JDC Fencing we'll go out of our way to provide the best value-for-money solutions to your fencing needs.
Call us now on 01277 822 179 or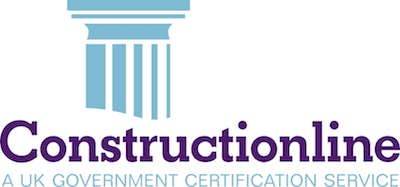 JDC Fencing
8 Harper's Lane
Brentwood
Essex
CM15 0RL