Hear from some of our valued customers
What you need to know about us
Trusted
Our conscientious attitude means we've many clients who come back to us again and again to carry out fencing projects. These clients include councils and schools, as well as a wide range of businesses for which we provide commercial fencing systems.
Skilled
With over 40 years' experience as a fencing contractor, our expertise covers all fencing types, from high security to colourful and child friendly. Our expert fencing installers are trained to provide you with the best fencing work, so the result is sound and solid, and looks very smart.
Professional
All in all, we've every reason to be proud of the quality of our work – as the testimonials above and accreditations below confirm.
Friendly
You want your fencing to be provided by a fencing contractor who are easy to deal with – and we're just that. Find out how helpful we are by getting in touch.
See some of our featured fencing projects
The Fencing Contractors you've been looking for
At JDC Fencing we'll go out of our way to provide the best value-for-money solutions to your fencing needs.
Call us now on 01277 822 179 or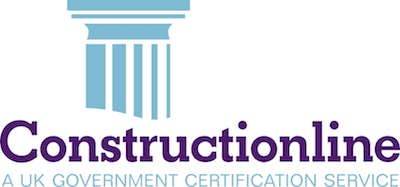 JDC Fencing
8 Harper's Lane
Brentwood
Essex
CM15 0RL